An exciting new top-level domain is now available that offers great advantages for promoting your business!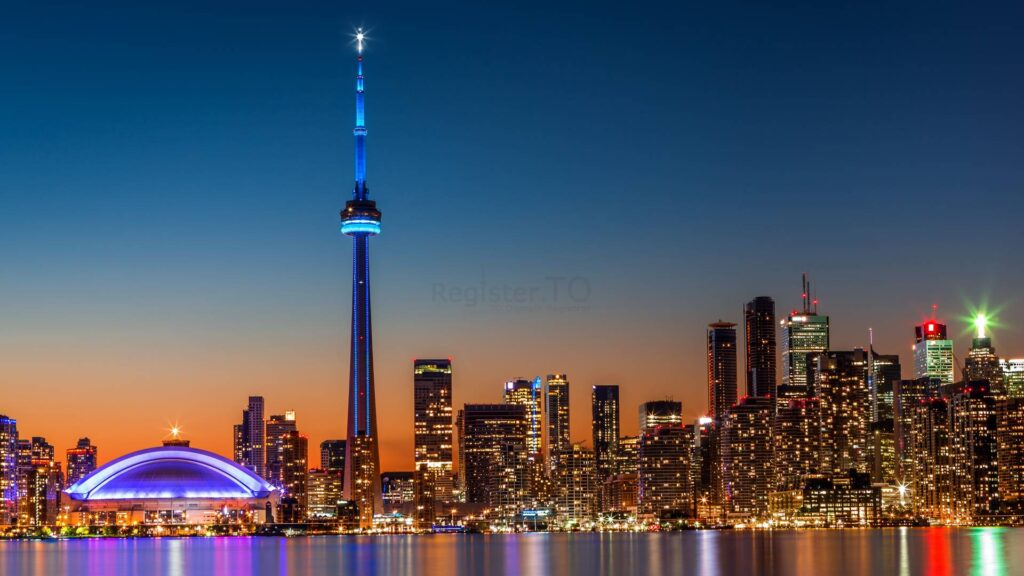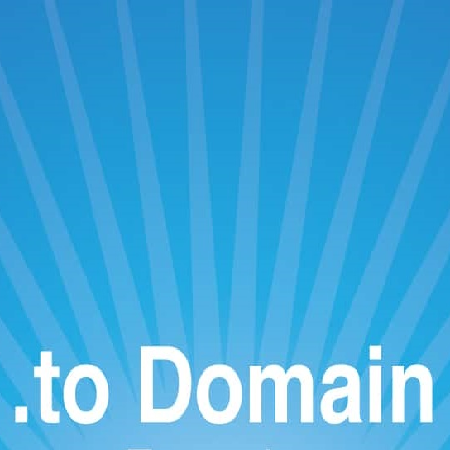 The recently released .to domain has a number of great advantages for young businesses. Not only can you still get a great domain for you business, having only two letters after the dot gives you a short and memorable web address, like www.eHWS.to!
The .to domains are particularly suited for travel and directions sites: At the time of writing this article, domains that enable links like cheapflight.to/paris, buses.to/losangeles, subway.to/queens, travel.to/australia, etc. were still available for as low as $47! Similarly domains that allow clever links like going.to/america, local.to/milan, ready.to/party, etc. will inspire smart entrepreneurs
You can also get Emoji Domains and International Domain Names – try them out by simply entering emojis or international language characters into the .to domain search field. The possibilities for elegant and versatile two-letter domains ("LL" domains) are endless – there is also still abundant availability of short one-word domains. Two-character domain names are sold in the .to domain aftermarket at quite reasonable prices, often less than $100! Don't forget that in addition to the English preposition, 'to' also phonetically means 'it' in Polish, Czech & Greek. Multiple currencies are accepted (US Dollar, Canadian Dollar & European Euro) with multiple methods of payment. Searching for a domain is easy, so get your .to domain name today!
New: You may now also back-order a .to domain to be first in line to get it when the domain is dropping/deleting. An on-line auction will be held if there are more than one back-orders for a domain name.